Meet our Experts
Our dedicated team is here to provide support, compassion, and information to help you through your journey of grief and the celebration of your loved one's life.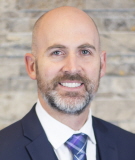 Philip Janisse
Director of Business Development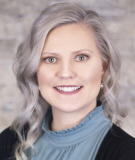 Nicole Parent
Assistant Manager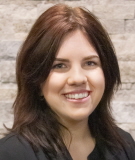 Gabrielle Hale
Cremation Expert
Amanda Mastronardi
Cremation Expert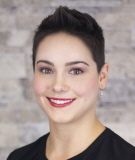 Natalie McKeen
Cremation Expert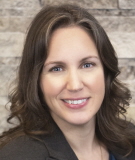 Jesse Peyton
Office Administrator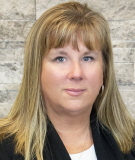 Tricia Watton
Cremation Expert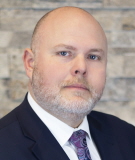 Scott Webster
Cremation Expert
Call us at (519) 254-2585
EAST
7836 Wyandotte Street East
Windsor, ON N8S 1S9
License Number: TS1-1136
SOUTH
3790 Dougall Avenue
Windsor, ON N9E 1T7
License Number: TS1-1144
AMHERSTBURG
139 Sandwich Street S
Amherstburg, ON N9V 1Z9
License Number: TS1-1155
LEAMINGTON
194 Talbot Street East
Leamington, ON N8H 1M2
Transfer Service Operation Class 1 License Number TS-1550
ESSEX
78 Talbot Street North
Essex, ON N8M 1A2
Transfer Service Operation Class 1 License Number TS-1549
Copyright © 2022 Simple Choice Cremation is operated by Arbor Memorial Inc.
Single copies of our Internet pages may be downloaded or printed solely for personal use. It is otherwise prohibited to modify,
copy, distribute, transmit, display, perform, reproduce, publish, license, create derivative works from, transfer, or sell any
information, software, products or services obtained from this site.
© Simple Choice Cremation
Crafted with care by Frazer Consultants & TA